Ask the Doctor at AVAC!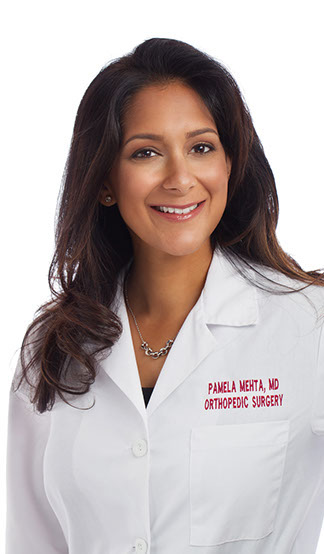 Have Questions for the Doctor?
Achy joints? Pain rising in the morning? Difficulty typing at your computer?
Stop by the AVACŪ Lobby from 11:30 am - 1 pm, and Ask Pamela Mehta, MD.
Dr. Pamela Mehta is a board-certified Orthopedic Surgeon who specializes in the diagnosis and treatment of all orthopedic conditions. She is an expert in the treatment of sports injuries and arthritis care. Her compassionate manner and excellent surgical skills have earned her multiple accolades, including being named the Chief of Orthopedics and National Orthopedic Director for Surgical Affiliates Management Group.
---