Family Giving Tree - Wish Drive Underway Through 12.8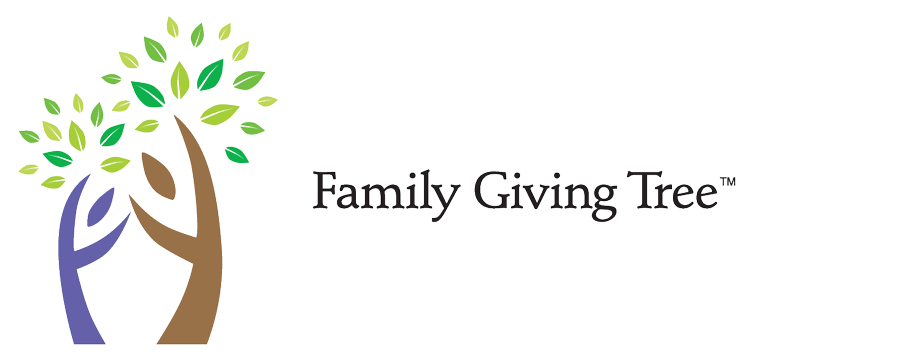 Announcing AVAC's Holiday Family Giving Tree Wish Drive
From now through December 8 we invite you help us give back!
How to Participate. . .
1) Select a wish card (or several!) from the display tree from one of our Main Desks around AVAC®
2) Shop for the gift requested on the wish card
3) Return the gift UNWRAPPED to one of the bins (with the wish card taped to it) by Friday, 12/8.
Bins are placed in the following lobbies (Swim School, Club Front & Back Desks)
Is There Another Way to Donate?. . .
In lieu of purchasing a gift, you also have the option to donate online via AVAC's special Giving Tree Website: https://fundraise.familygivingtree.org/fundraiser/1180972
Questions?
Contact Stephanie Doty at sdoty@avac.us or 408.445.4921.
About the Family Giving Tree
The Family Giving tree is a local non-profit organization who relies on support from donors, sponsors, volunteers & partnerships with other nonprofit agencies to fulfill gift wishes for over 1 million Bay Area children, families and seniors from low-income households.
---