Ask the Financial Advisor at AVAC®
Do You Have Financial and Investment Questions?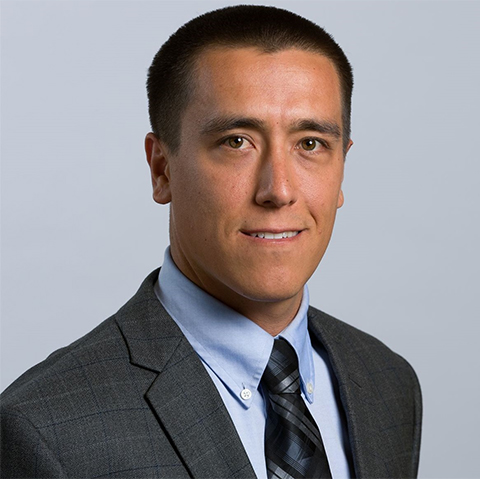 Join Robert Ralston of Waddell & Reed Financial Advisors at this casual, drop-in "Ask the Financial Planner" session in the AVAC® Lobby on February 6, 2018 from 9 - 11 am.
Contact Oceana Berry with any questions at OBerry@avac.us
Specialties:

-Retirement
-Pension Benefits
-Employer Sponsored Retirement plans
-Retirement income solutions
-College Savings
-Investing
-Taxes
-Insurance

Questions to Consider:

What can I do about taxes today to give me greater flexibility in the future?
What are the biggest risks to a successful retirement and how can I manage them?
I am maxing out my 401k now what?
Is an IRA right for me?
I have life insurance through my employer so I am good…right?
What is an HSA and should I establish one?
How much money do I need to save for retirement?
How much and where should I save to fund my children's college education?
Which type of life insurance is better for me term or permanent?
Do I need disability insurance?
How do I develop an effective succession plan for my small business?
What type of retirement plan is right for my small business?
Should I do things differently this year in light of tax reform?
---