Ask the Professional: Dr. Michael Dyer, D.C.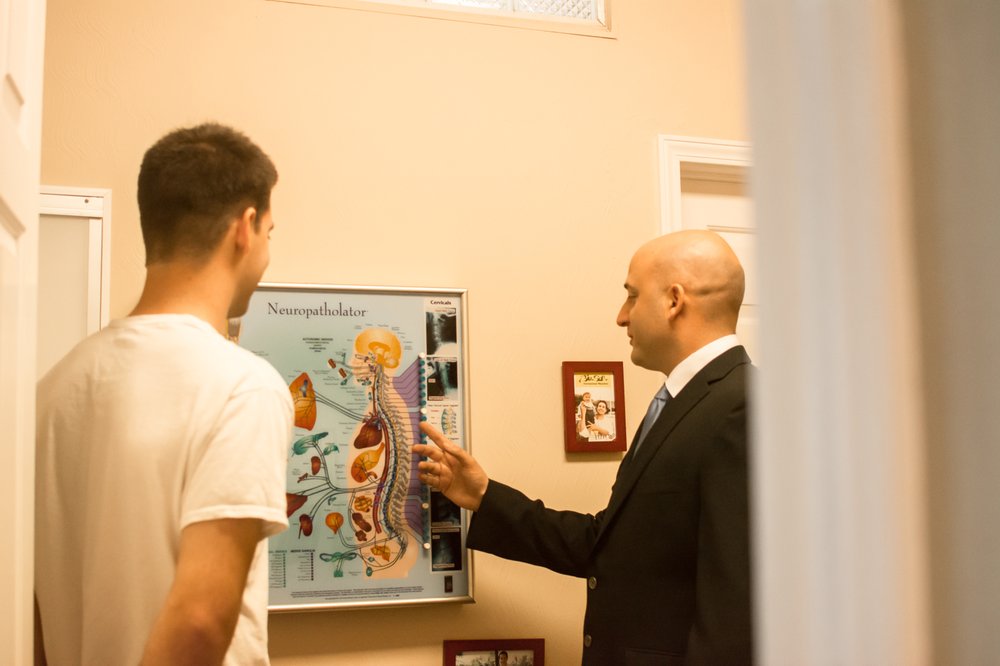 Do you have back or neck pain?
Trouble sleeping?
Experiencing digestive issues?
We are here to help! April's Ask the Professional session features Dr. Michael Dyer of Chiropractic Wellness Center in Los Gatos. Dr Dyer has excelled in the study and advancement of natural health care. He is dedicated to helping families attain and maintain optimal health and wellness through Chiropractic care.
Ask the Doctor your questions!
Thursday, April 19 | 4 - 8 pm
AVACŪ Lobby

Dr. Michael Dyer has 17 years of experience treating patients of all ages with various health challenges and spinal conditions while restoring and optimizing their health naturally with gentle chiropractic care. He began his career in New York where he started and ran a successful practice in Garden City. Dr Dyer continued his career in 2008 by moving to Southern California where he continued treating patients of all ages as well as treating professional athletes. Dr. Dyer has advanced training in Chiropractic Biophysics which focuses on postural and structural rehabilitation. This helps patients not only get out of pain naturally over time, but improves overall health and function by improving posture.
Questions? Please Contact Oceana Berry.
---