Tennis: "Meet the Director" Greg Holmes Event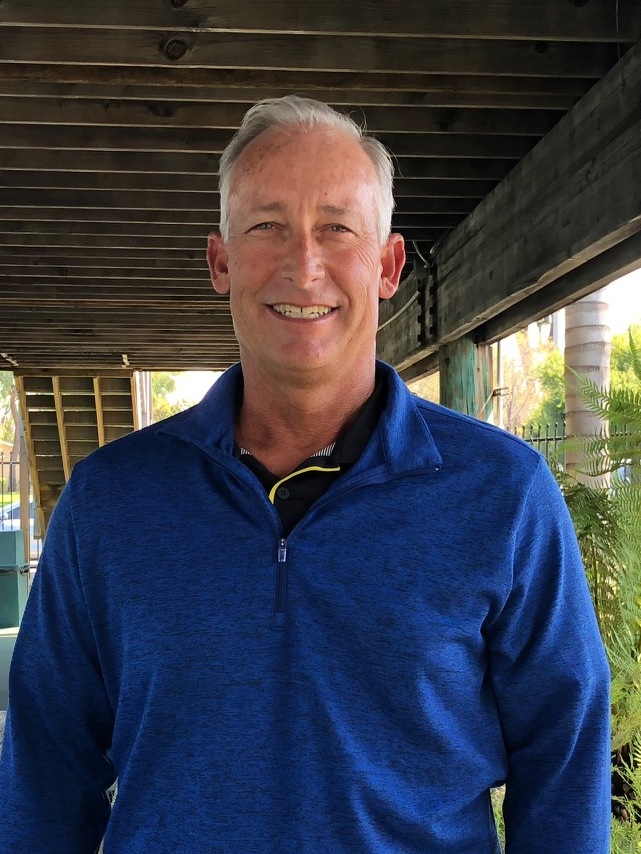 Meet the Director Event: Greg Holmes, AVAC's New Tennis Director.
With AVACŪ pros Josh Donaldson, Linda Turkstra, and Benjy Robins.
• Featuring awesome raffle prizes including Wilson bags, stringing, hats & more!
This event includes a 45 minutes on court drill session followed by meet and greet with food and beverages. This is a good opportunity to chat with Greg about his vision for the future of AVAC Tennis & Pickleball! Please RSVP by Wednesday, 9.26 to tennis@avac.us or 408.445.4915.
---
AVACŪ Members,

Hello Tennis members and Pickleball players! I am extremely excited to be your new Tennis & Pickleball Director. With just one week under my belt I am still going through a steep learning curve but many of the wonderful AVACŪ staff and members who I have met so far are helping me get up to speed. In the coming weeks you will receive more communication from me about future social events, clinics and tournaments for the Tennis and Pickleball programs.

I'm looking forward to meeting all of our AVACŪ Tennis members at our "Meet the Tennis Director" event on Friday, September 28 at 6:30 pm, including a 45 Minute on-court drill session, followed by a meet & greet with food and drinks. Make sure to RSVP for this event.

I am ready and available to teach private and clinic lessons. To book a lesson with me, please give me a call at 602.327.1015 or shoot me an email. You may also stop by the Tennis Office and schedule with me directly next time you're in the Club! Visit my bio to learn more about my background & lesson rates.
See you all on the courts!
-Greg Holmes
Tennis/Pickleball Director
Almaden Valley Athletic ClubŪ
---