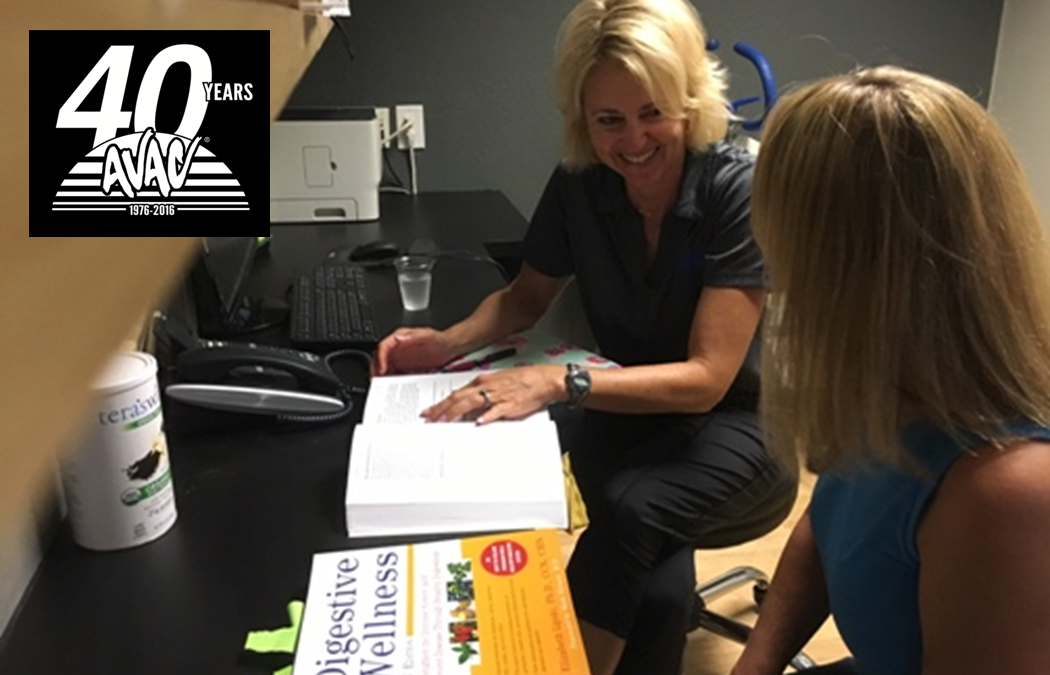 It's Your Time!
Achieve remarkable lifestyle changes by taking advantage of AVAC's personalized nutrition programs. Learn how to change your body composition, increase strength and energy, while losing, gaining, or maintaining your weight.
Laura Hsu, AVAC's Nutrition Consultant
For inspiration and healthy recipes try visiting our Blog here.
---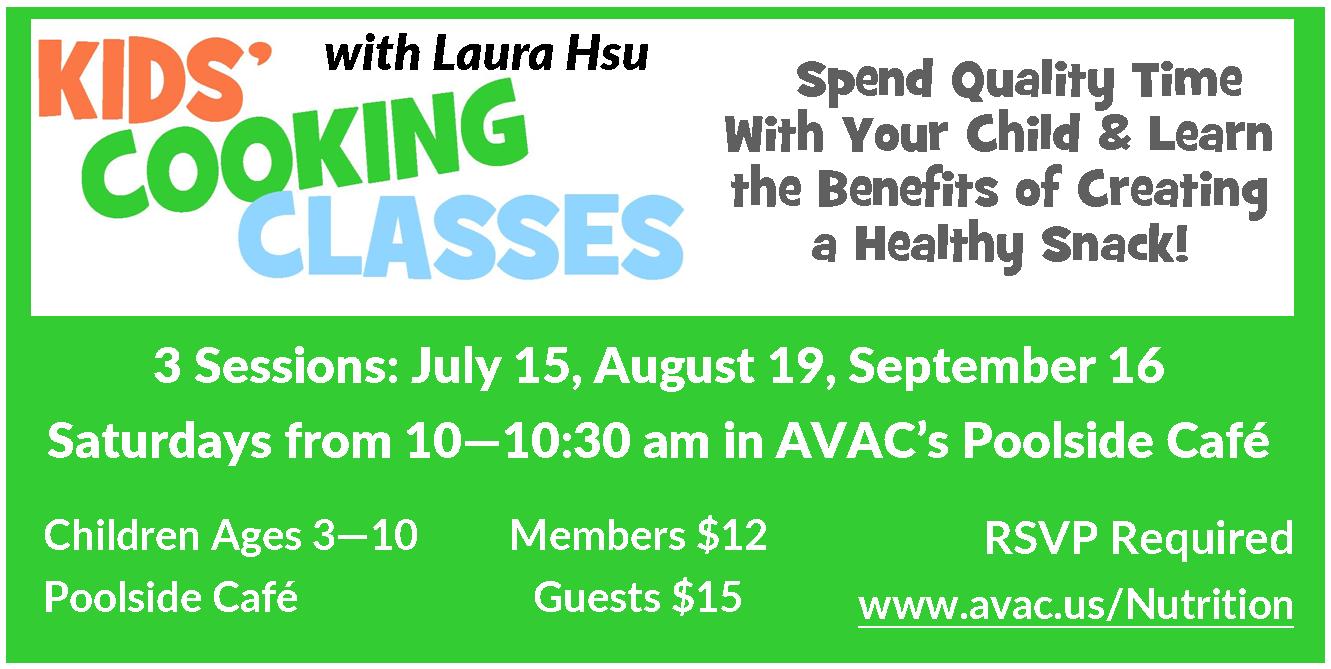 Register with Laura Hsu
---
"Eating for Health: 4-Part Series"
Tuesdays in September, 7ó8 pm
September 5: Eating for Health
September 12: Lean Protein & Clean Fats
September 19: Colorful Complex Carbohydrates
September 26: How to Gain Energy & Lose Weight
Cost Per Class: Members $20 | Guests $25
*Fee includes snack
Presented by Laura Hsu AVACís Board Certified Nutritionist
RSVP is required for this special series as space is limited.
Please email Laura LHsu@avac.us to register.
---