Schedule & Events
Featured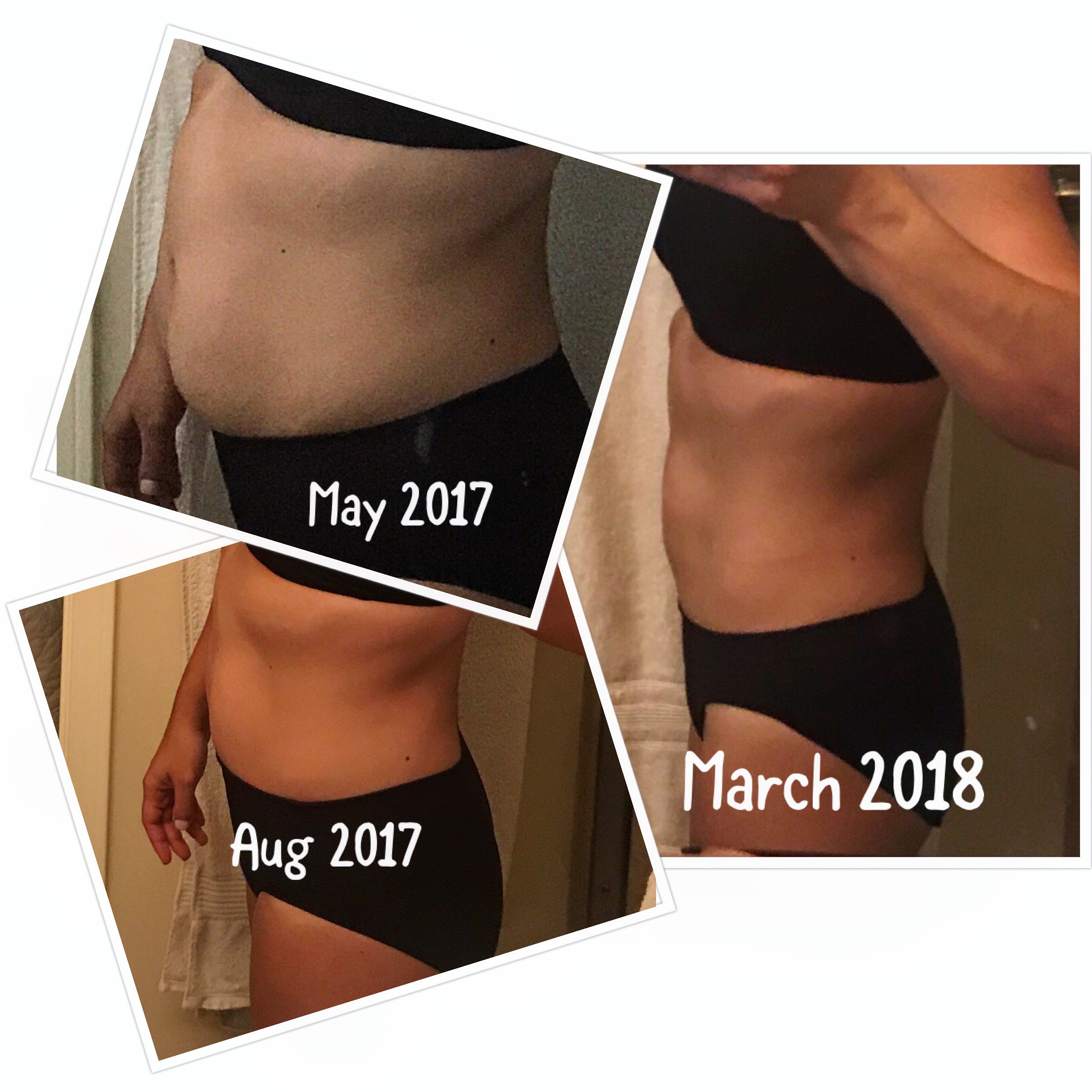 Bikini Bod Squad
Bikini Bod Squad
"The Comeback Series!" Starting July 8
Try a FREE Demo July 1 or 3 (11 am Advanced, 12 pm Beginner)
· Lose body fat & feel fantastic
· Gain energy to keep up with the kids
· GET YOUR PRE-BABY BODY BACK!
FREE child care during class time for 1st child.
FREE gift for all participants!
PRIVATE Facebook group
ONLINE workouts for missed classes... and More!
Upcoming Events
"Best of the Best" Junior Programs in the Area